Condensate Recovery System
Advantages: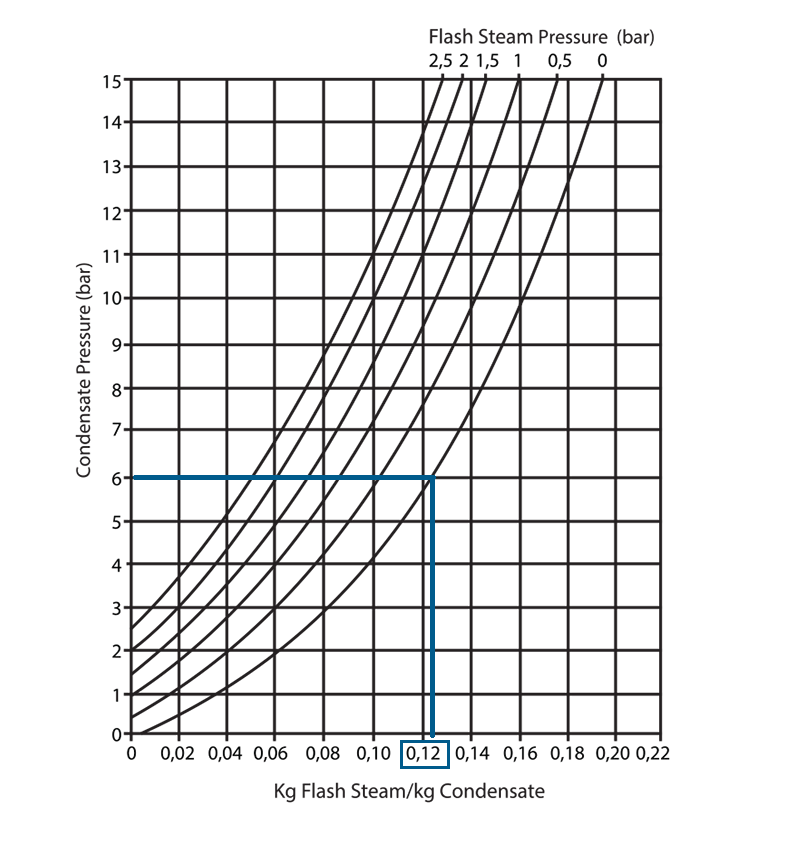 What is a condensate system?
Condensate is created when steam passes from vapor to liquid state. Condensate is formed during heating, and when steam transfers some of its thermal energy, known as latent heat, to the equipment or product.
What is a condensate recovery system?
Discharge condensate contains water and sensible heat, which is reused in the condensate recovery system.
How does a condensate system work?
In a condensate return system, the flashing condensate is discharged into a tank. The condensate is pumped from the collecting tank to the boiler. Thanks to this system, it is possible to save approx. 12% of the consumption of fuel from the boiler. A condensate system can be installed on all types of dryers, cookers, and sterilizers, which they use for indirect warming. This system pumps hot condensate under pressure directly to the boiler in a completely closed system without any instant steam loss. Note that a dryer operating at 6 bar steam pressure will lose about 10% of the flash steam after the steam trap when the condensate boils to reduce the temperature from 160˚C to 100˚C.
Benefits of condensate recovery
High-effective savings on energy
Reduction in the total amount of dissolved solids in the boiler feed water
The hot condensate fed to the boiler minimizes the amount of dissolved oxygen and thus helps to prevent corrosion
Decreased demand for make-up water
Our team of engineers has developed a condensate recovery system, which is using an effectively high temperature of the condensate.
Application:
Download technical data sheet